Banking
Cloud-Based Fax Solution Ideal for Banks
In the current age of digital revolution and disruptive technologies, banks serving businesses and consumers have their work cut out for them. Increased privacy needs alongside rising demands for streamlined, user-friendly services have created an uphill battle for financial institutions that must keep pace with the overall industry as well as their close competitors.
Numerous solutions have surfaced to help banks tackle emerging industry- and customer-based requirements, but few match the in-depth advantages offered by advanced, cloud-based fax solutions.
A Staple Technology in Banking
Fax remains a linchpin technology within banking, and has been used to transmit sensitive financial information between bank branches and their clients for decades.
Now, legacy fax machines have a new face with FaxCore's industry-leading, cloud-based fax solutions. FaxCore leverages an array of standard features critical for today's banking initiatives.
Banks are increasingly turning to innovative fax server solutions like those provided by FaxCore to support their most pressing sector needs. According to the latest research from IDC, use of fax technology is on the rise in North America, particularly within the financial sector.
A survey of 200 enterprises found:
North American businesses are increasing their use of fax technology by more than 50 percent.

Fax usage within the financial sector has increased 7 percent year over year, and will likely see exponential gains in the near future.

Overall, 75 percent of businesses expect their fax use to remain steady or increase within the next two years.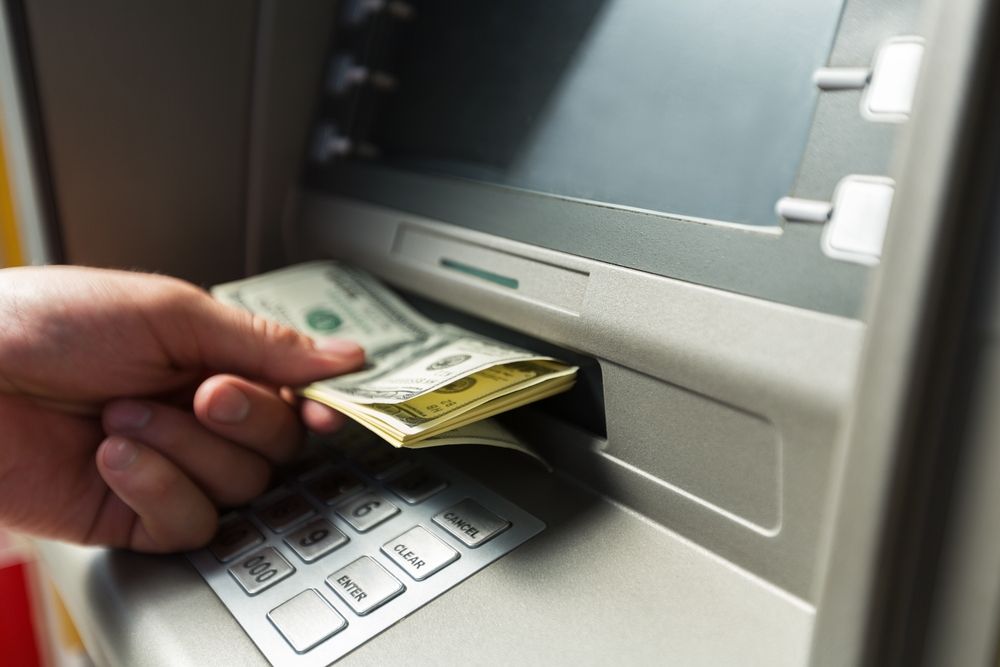 What can advanced fax solutions offer banks?
Fax technology remains a staple within the banking industry for a number of reasons, including:
Increased integration:
44 percent of organizations noted that fax has been integrated with email and other critical platforms, making the technology more accessible and easier to leverage for important daily operations.
Rising use cases:
Banks are frequently discovering new use cases for advanced, cloud-based fax server solutions, including to transmit important documents like trade confirmations, mortgage and loan applications, other claim forms and collection notices.
Disaster recovery:
Ensuring that important, sensitive data isn't lost during an outage or other disaster is critical for banks, and cloud-based fax technology helps simplify recovery efforts while maintaining informational assets.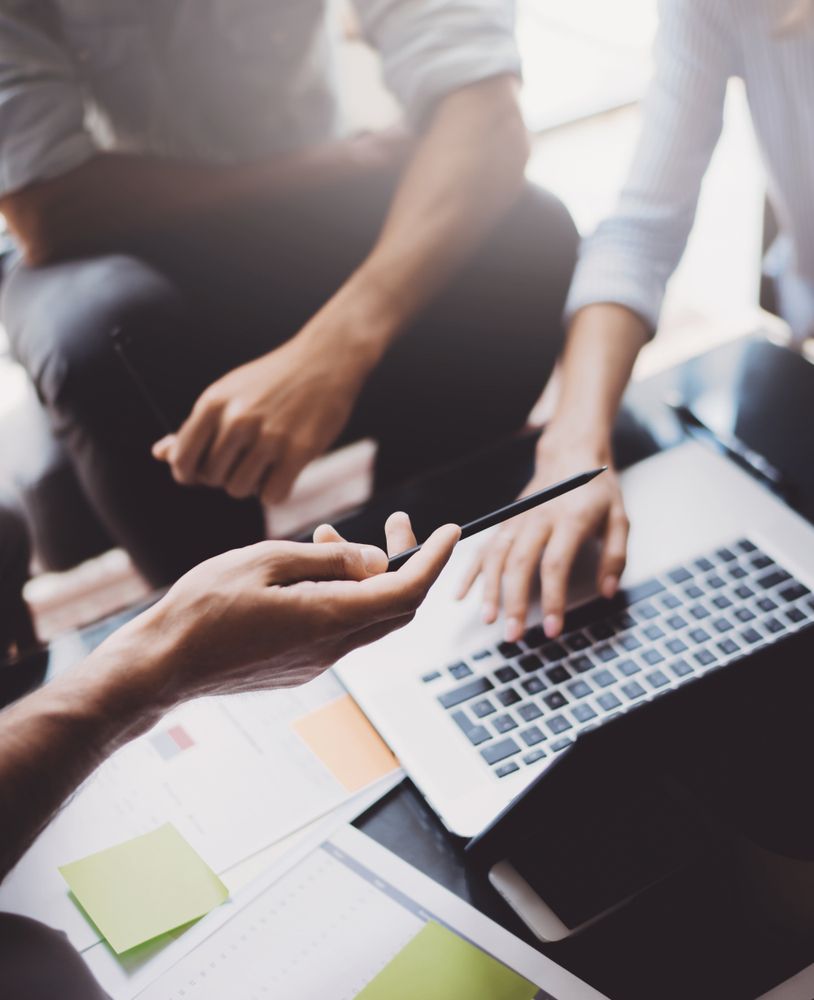 Benefits of FaxCore for Banks
FaxCore's advanced fax solutions provide several key advantages and powerful features for organizations in the banking industry, such as:
Fax tracking to support security and privacy.

Tracking encompasses data including confirmation, time of delivery, notifications for undeliverable faxes, alternate fax numbers and more.

Granular integration with Microsoft solutions.

Key technologies like Microsoft SQL Server, Exchange, SharePoint and Microsoft Office 365 can be linked with the fax solution, creating a more unified infrastructure.

Automated document archiving.

Ensure that important documents are never misplaced and historical data is always accessible.
This only scratches the surface of the benefits that FaxCore can provide for your bank. Contact us today to learn more.