Logistics
Advanced Fax Server Solutions for the Logistics Industry
Logistics and transportation companies are critical linchpins in nearly every business, supporting supply locally, and on a global scale. While the industry has been on rocky footing recently due to declining expenditures and a dipping percentage of the U.S. gross domestic product, experts have high hopes for the near future.
According to recent statistics, the logistics industry is poised for a considerable upswing:
Overall, clients spent $1.392 trillion on logistics expenditures in 2016.

This represented a small decline of 1.5 percent from the previous year.

Truckload logistics expenditures totaled $269.4 billion.

Parcel logistics spending, spurred by increasing e-commerce demands, rose 10 percent, and is on track to continue growing.

Spending on logistical warehouse services modestly increased as well by 1.8 percent.
As exports including grain and coal see increasing demands, experts anticipate similar gains within the logistics industry, predicting a "significant jump" in the coming years for services like fax solutions for business.
Keeping up with global fax demands
In many arenas, including logistics, there have been considerable technological disruptions. However, studies show that fax communication – particularly solutions supported by the cloud – is seeing rising demand and overall use.
The IDC discovered that fax usage is experiencing 27 percent year-over-year growth, and will continue to expand by at least 25 percent over the next two years. Because fax continues to be a trusted form of informational exchange, and due to the fact that many organizations across the globe already have it in place, logistics companies must ensure that their IT infrastructures include robust fax capabilities.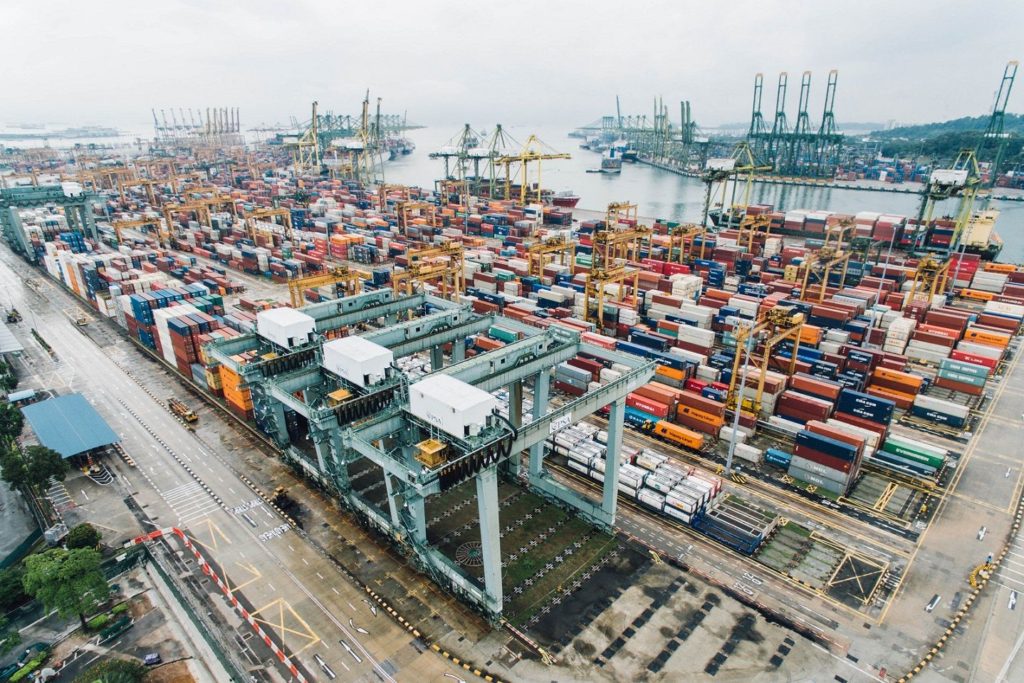 FaxCore's advanced solutions
Currently, 90 percent of users have plans to trial or deploy fax integration in order to unify their fax activity with the rest of their technological capabilities and applications. Within the logistics industry, this level of innovation can bring considerable advantages, including:
Providing a preferred channel for client communications and data exchange.

Ensuring security for sensitive internal and customer information.

Better supporting far-reaching and global supply chains.
However, a run-of-the-mill fax solution simply won't do. Logistics firms require a more advanced solution, like the fax server applications provided by FaxCore.
FaxCore's state-of-the-art fax server application
supports powerful features logistical companies need, including:
Robust integration with key technological applications including Microsoft SQL Server, Exchange, SharePoint and Microsoft Office 365.

Streamlined communications including the ability to respond to faxes in a matter of seconds, support fax as an effective means of communication.

Advanced admin features that enable managers to create fax groups, provide authorization for users, establish messaging lists and event notifications, and more.

Granular fax tracking to support security and privacy.

Automatic and accessible fax archiving to maintain important documents and historical data.
Logistics companies need an advanced fax solution that helps them support the supply chain, maintain customer relationships and ensure internal collaboration and productivity. To find out more about how a fax server solution can benefit your business, contact FaxCore today.